The majority of parties hosted at nightclubs are for celebrations such as birthdays or big life events. If you are looking for a venue that already has most of the essential factors needed for a successful party, then consider a nightclub as they have a lot of benefits already in place.
Cost Effective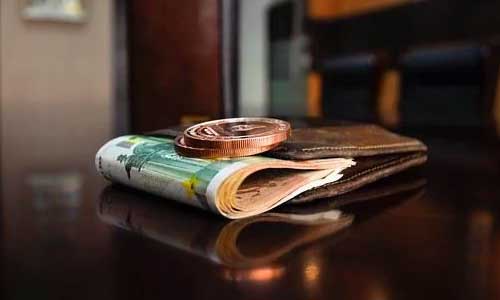 Depending on the type of venue you are thinking of hosting might be more cost-effective to host the event at a nightclub. In some scenarios, you may need to book the full nightclub, but there are some advantages of throwing your birthday party or other types of celebration events at clubs without booking the full club. You will be saving money from cutlery, drinks, food, and cleaning up after the party.
Bigger Attendance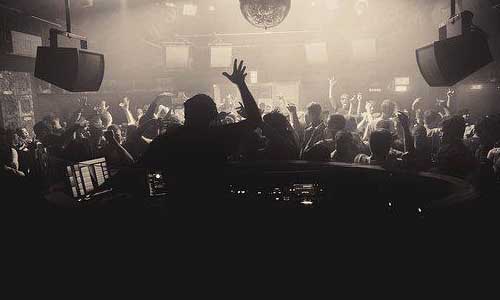 Nightclubs draw large attendance from the local community and will provide you with a fuller crowd and an overall happier atmosphere for your party. Although some might only want their own friends and family, you can then easily just book the club if it's in your budget. But sharing your special day with a couple of new faces might make the evening more exciting.
Amenities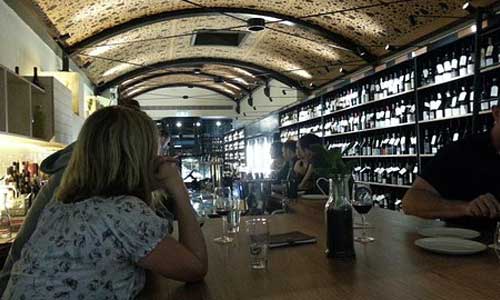 Nightclubs will have all the most important amenities already on their premises. Things can get cramped up easily if you are looking into hosting your party at home or at other venues. Other venues might also not have the needed amenities such as restrooms, outside areas, etc. Make sure all the amenities you need are already available from the club you want to host your party.
Live Music
Whether you want a DJ or a band to play, live music is always important for any celebration. It draws the crowd closer and creates an exciting atmosphere. Live music can be difficult in certain areas, whereas nightclubs have all the necessary tools, sound systems, and contacts for musicians and DJs, and you don't have to worry about any noise complaints.
Booking your celebration with a nightclub can help to ensure a successful and enjoyable celebration to be remembered for years to come.