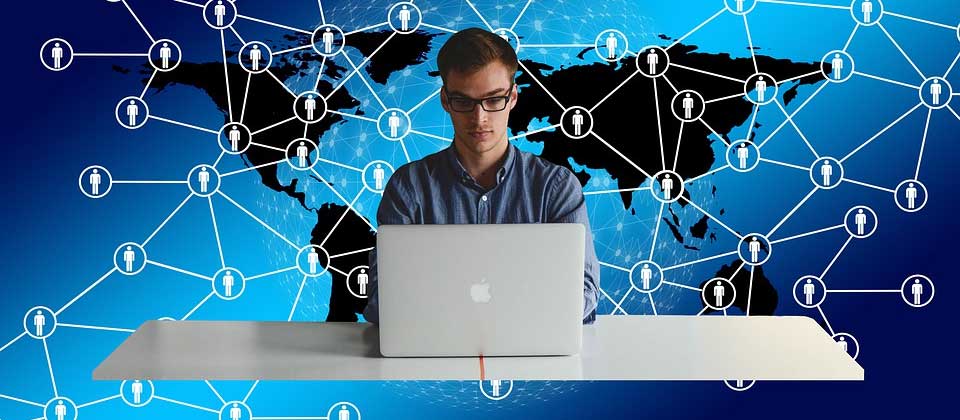 For more information on the live music scene, clubbing, and music's presence in Australia, visits any of the blogs on this list. The blogs listed below are based in Australia as well as other countries, providing you with local and international music news in clubbing, nightlife, and music overall.
Live Music Blog – livemusicblog.com
Live Music Blog is dedicated to the live music scene in countries all over the world. With a large focus on the live music festival, you will be able to reward all about the latest festival happenings and all the most important details on live music around the world. The blog was established in 2004 and provided up to 4 posts each week to its readers.
SPIN – spin.com
SPIN Blog is dedicated to providing information on both the stage, dressing room, studio, and the influence of live music on the digital age. They strive to become the modern musical landscape of musical culture by reporting on important music facts, interviews, and more.
Music Feeds – musicfeeds.com.au
Music Feeds was established in 2011 with the aim of covering the Australian indie music scene in its fullest form. One of the most reliable and up-to-date blogs about the Indy scene in Australia, where you can learn about all the latest releases and artists and, most importantly, where to catch them playing live. With the Indy scene growing strong in the country, you can expect a lot of details on how nightclubs are hosting Indy music gigs by bands and DJs.
Tone Deaf – tonedeaf.thebrag.com
Tone Deaf posts up to two articles each day and provides a great way for music fans to stay up to date on upcoming local music performances at clubs and other venues. Whether you want to learn about upcoming live shows, the culture of music, the industry, or just want to read fun articles about music Tone Deaf is extremely helpful with local music news.
The blogs on this list provide up-to-date details on the most recent news in the Australian and international live music scene.