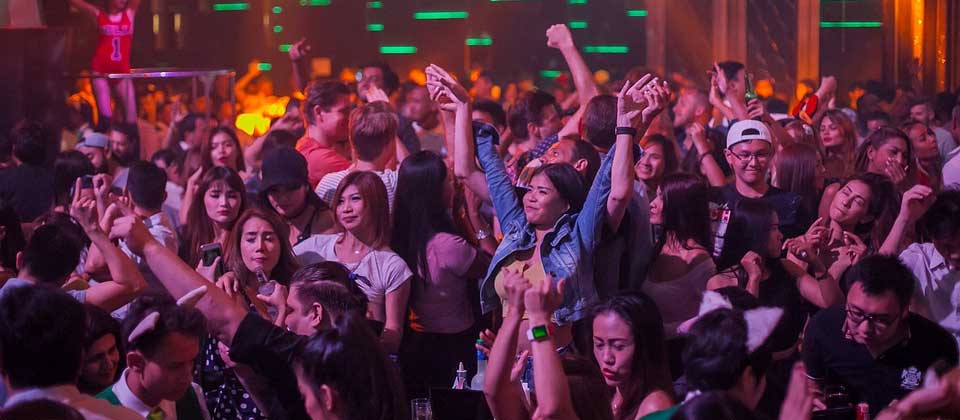 Nightclubbing is a popular activity throughout Australia and brings a lot of entertainment with world-famous and local DJs. Whether you just want to go out for a night of fun with a group of friends or witness your favourite DJ on the dance floor, we've got all the news and information you need.
About Air Nightclub
Air Nightclub Magazine provides you with up-to-date information on the clubbing scene in Australia and where to find the most enticing clubs for a great experience in nightlife activities. We provide up-to-date details on the most important aspects of clubbing and upcoming events to witness by international and local DJs.
Visit Air Nightclub for updated details on clubbing and nightclubs.
Nightclubs
There are many nightclubs in Australia bringing some of the most talented DJs to their stages to showcase their latest grooves to get the club's atmosphere alive. Visit our magazine frequently for details on how to find the most spectacular nightclubs in Australia and how to have the best experience possible at a nightclub.
We cover all the most important issues to help you have a great time, including informant on bottle services and how to book live music for a club.
Live Music
To find out more about upcoming DJ and electronic music events at clubs throughout Australia, visit the magazine frequently for more details and guides. Visiting Air Nightclub magazine friendly will provide you with the needed information about how to have a great time with local and international music events in Australia.
Nightlife
Australia's nightlife scene is alive and well, with many clubs and DJs actively becoming in evolved to showcase a fun and entertaining night out to anybody looking for entertainment a fun night. We are dedicated to expanding g your knowledge on the nightlife scene in Australia and how to enjoy the country's best nightclubs and partying options.
For updated details on the most important aspects of clubbing and the nightlife scene in Australia, visit Air Nightclub frequently.