Concerts bookings and booking artists for a nightclub cant be seen as the same thing and should always be considered when wanting to book an artist. A nightclub will have its own specific following, and those supporting your club might not be interested in the artist you are thinking of booking.
In nightclubs, usually, DJs and electronic Duos are considered the correct type of artists and acts to book. Booking a band or a songwriter might not be the best idea as it won't keep your loyal customers satisfied. Your customers are visiting your club for a reason, and if things change too much, they might start looking for another club to spend money at.
Who are you looking to Attract?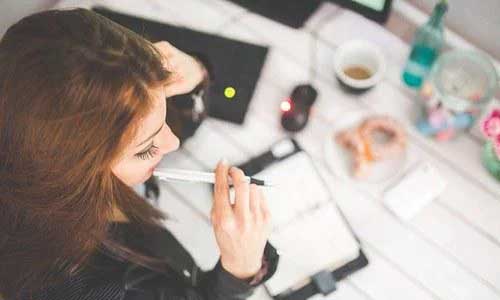 You should carefully consider what you are usually booking, and don't go out of your comfort zone when it comes to the entertainment that your patrons are used to. The atmosphere at a concert is much different than what you get from visiting a club. With a concert, the music is finished within seconds, and your club will need to be able to provide attendees with the same kind of entertainment to keep the theme for a while longer.
Keeping your usual patrons happy with the live music will also help to make them consider booking an event.
Understand Your Venue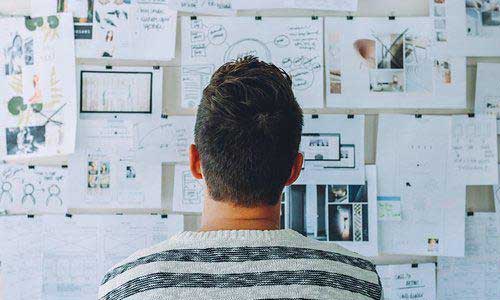 Your nightclub should have a known atmosphere for your patrons to be loyal customers frequently visiting your establishment. Booking a performer that is not applicable to what you are known for usually booking, then you will not be providing your client base with what they need.
Although a nightclub does have seating with cubicles, it's mainly a dancefloor which does not give a lot of seating options if you are booking music that does not require dancing or an energetic atmosphere.
Your venue has its atmosphere, client base, and brand, which should be respected at all times and not sacrificed for one booking. One mistake in booking an artist that doesn't fit in with your crowd can ruin your reputation and minimize attendance for future events.
Consider your usual customers as well as how you want to introduce new clientele without changing too much about the atmosphere your nightclub is used to.